Project 30 was set up in 2014 to commemorate the 30th anniversary of club rugby league in Nottingham, and to raise funds to develop a permanent home for the sport in the city.
Frequently Asked Questions
WHY DOES RUGBY LEAGUE NEED A PERMANENT HOME?
Rugby League has led a nomadic existence since it began in Nottingham. Securing a permanent home will provide:
A venue to host players, friends and family, and supporters following matches and training sessions, that will in turn enhance the identity of the club
Consistency for the young people that now make up the majority of our membership
A place to showcase the heritage of rugby league in Nottingham to inspire future generations
A venue for parents/carers, volunteers and players to access coach education and CPD opportunities to support and maximise the enjoyment derived from rugby league
Income generating opportunities that will help finance the running of the club
WHERE IS THE NEW HOME OF RUGBY LEAGUE IN NOTTINGHAM GOING TO BE?
Nottingham Outlaws have recently signed a long-term leasehold agreement for a site at Lenton Lane, at the former home of the now disbanded Greenwood Meadows Football Club.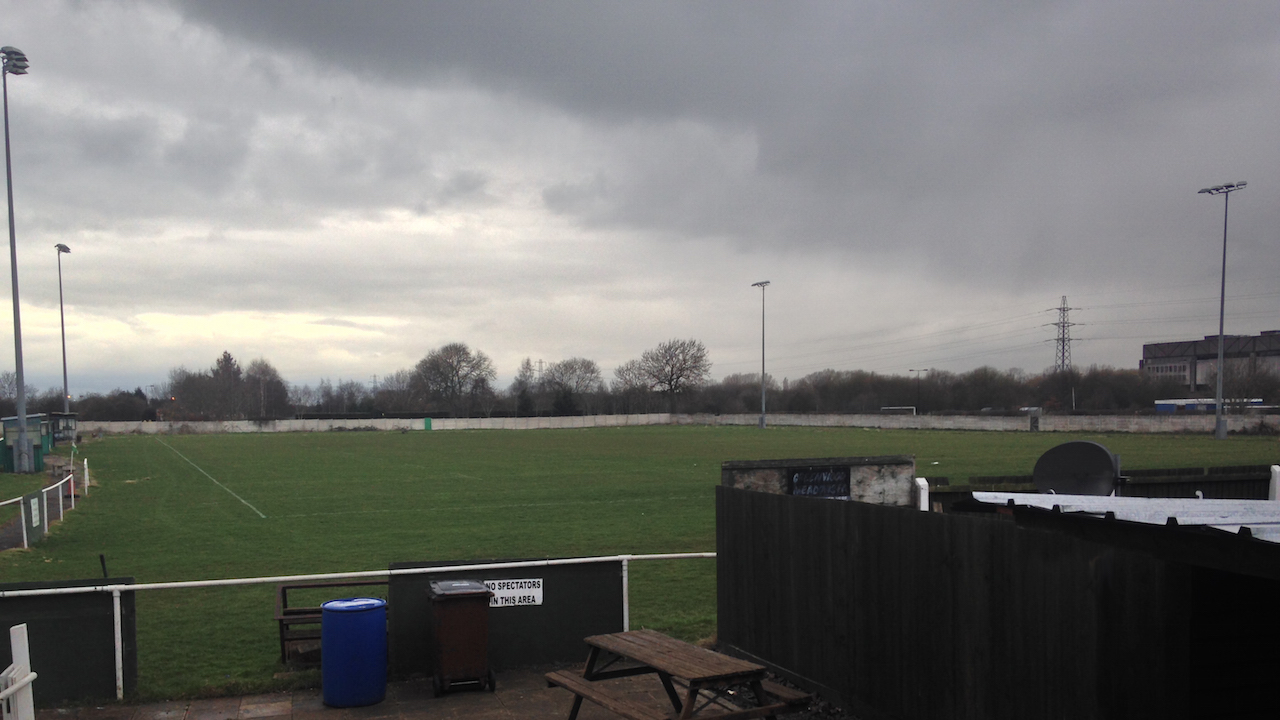 WILL MY DONATION GO TOWARDS THE RUNNING COSTS OF THE CLUB?
No. All of the money donated to the Project 30 fund will be ring-fenced for the development of the Lenton Lane site in order to transform it into a venue that both the club and the sport of rugby league can be proud of.
How can I donate to Project 30?
Simply click on the button below to donate via PayPal.